Meet Our Team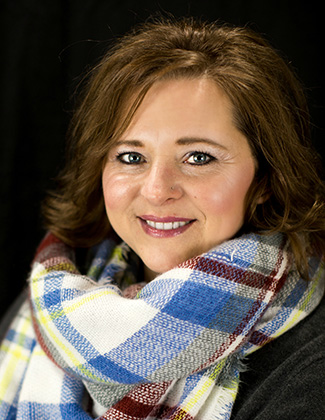 Kristin Clark
I've lived in Osceola most of my life, I'm married to Tyler clark and together we have 5 kids Turner, (Lynn) Brenna, Adalia, Jacob and Gunnar and 3 grandkids; Makaylyn, Hayzley and Theodore.
I started working for Dr. Kyle in the fall of 2017 and love the opportunity to see how much chiropractic can help every age of people in and around our community. On the side from Ellensohn Chiropractic, I help several elderly people in the community as they are "my people."
My free time consists of being entertained by our kids and grandkids. I love watching the kids local sports, softball being my favorite. During the summer we love to spend time at the lake swimming, boating and some camping.
Since starting at Ellensohn Chiropractic, my whole family is benefiting from Dr. Kyle's care. I'm pleased to be part of this team that teaches and enables families to live their lives well adjusted and full of energy, happiness, and health! I look forward to learning everything I can from this opportunity as well as meeting you during your next visit to the office. Have a great day!

Ellensohn Chiropractic Team | (641) 342-2122